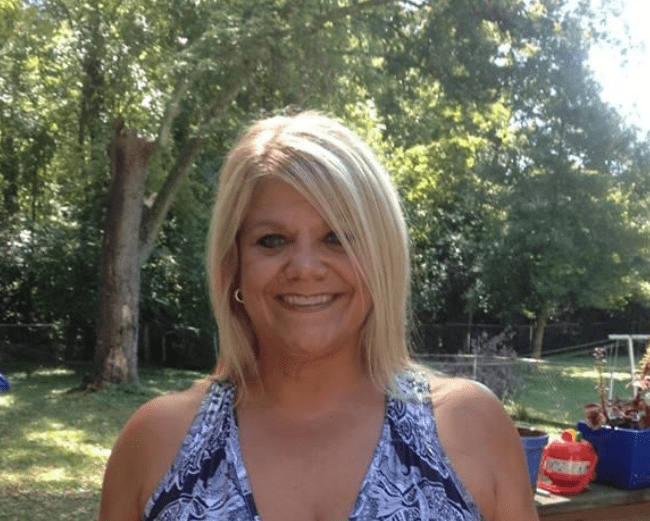 Dorrie Lockman
Property Manager
Group:

Property and Asset Management
Dorrie Lockman
Property Manager
Properties Manager for Weyland Ventures, Dorrie Lockman has been with the company since 2021. Lockman has an impressive 30-year career in property and facilities management with extensive training in leasing, management, and maintenance.
A graduate of Presentation Academy, this Louisville native is well-versed in Managed LITC-Affordable Housing, Conventional/Commercial Management, and Leasing. She is skilled in leasing up to 100% occupied, turning around problem properties, collecting delinquent accounts, and keeping tenants happy.
Off-the-clock, she enjoys spending time with her husband, children, and grandchildren at her Southern Indiana home.