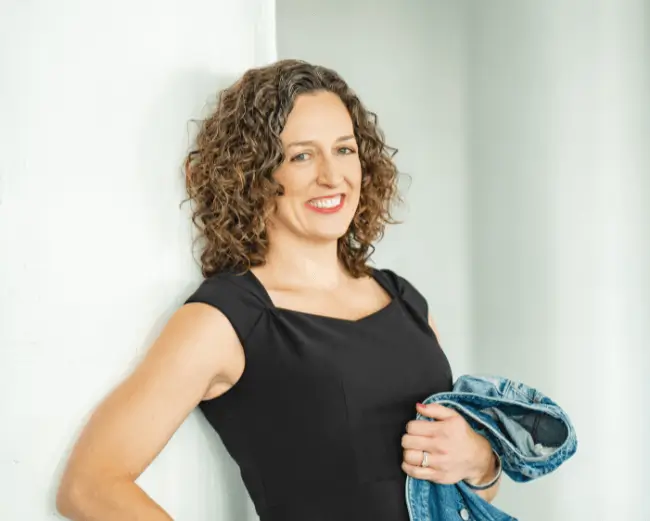 Mariah Gratz
Chief Executive Officer
Mariah Gratz
Chief Executive Officer
CEO of Weyland Ventures, Mariah Gratz is an innovator at heart. Under her leadership, Weyland Ventures has more than doubled in size and scope as it continues its work to bring new life to urban communities by revitalizing the built environment through unique mixed-use developments. For Gratz, at the heart of all Weyland's projects is an emphasis on respecting the local fabric of each community while creating dynamic, 24-hour mixed-use neighborhoods full of character, stories, and vibrancy. Gratz's recognition of the inevitability of change, the necessity of perseverance, and the importance of preserving local character is reflected across the Weyland Ventures portfolio. The Common Bond Hotel Collection, a Weyland Ventures subsidiary, is the continuation of Gratz's vision for the company. A collection of revitalized properties on throughout the heart of Kentucky's bourbon country, with each hotel showcasing a bespoke design. These projects demonstrate the flexibility of Gratz's approach to development, creating concepts and designs that are authentic to communities. Gratz is the CEO born for this moment, recognizing that synergy between investment and culture is crucial for success.
"We have a 30-year reputation of doing projects that have been positive for the community. We take a longer-term view, and I think that comes from being a family business."
Born and raised in Louisville, Kentucky, Gratz studied biomedical engineering at both Washington University in St. Louis and Imperial College of Science, Technology, and Medicine in London, England. After working in medical device product development for ABIOMED, Gratz returned to Louisville to lead a cross-functional development team for Weyland Ventures. Realizing that while her experience was in product development, real estate was–at its core–a product that can improve people's lives. Gratz completed her MBA in August 2016 at the University of North Carolina–Chapel Hill. That same year, Gratz became CEO of Weyland Ventures.
A CEO, a mother, a wife, and a contributing member of the Louisville community, Gratz is a master multi-tasker, equally dedicating the same level of precision and passion to each role.
AWARDS
2021 Louisville Business First "Most Admired CEO"
2020 Finalist Brown-Forman Family Business Leadership Award
2020 "Family Business CEOs to Watch" from Family Business Magazine
2020 Louisville Business First "Enterprising Women" Honoree