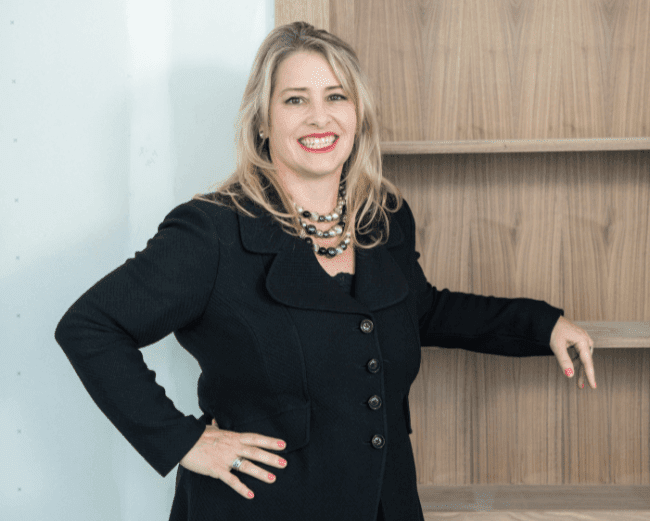 Melaine Tatgenhorst
CPA MBA, Assistant Controller
Melaine Tatgenhorst
CPA MBA, Assistant Controller
A CPA for over twenty years, Melaine Tatgenhorst is a local Kentuckianian who returned to the area four years ago after spending time in Santa Rosa Beach, Florida working for a nonprofit ministry and living in the Washington DC metro area working in the nonprofit arena, primarily as Director of Finance & Administration for the U.S. Apple Association and Vice-President of Finance & Administration for the Construction Management Association of America (CMAA).
Melaine holds an undergraduate degree from Indiana University and an MBA in Nonprofit Management from Regent University.
Melaine also taught as an adjunct professor in Human Resource Management for Troy State University at its Hulburt Air Force and Eglin Air Force base extensions in Fort Walton Beach, FL, as well as an adjunct professor in Accounting for her undergrad alma mater, Indiana University at the Southeast campus.
Born in Louisville, Melaine grew up just across the river in Southern Indiana, attending IU Southeast and playing on the University's volleyball team. Melaine and her husband Mark, enjoy attending concerts, checking out local festivals, working on home improvement projects (aka marriage team building) and traveling, preferably to a beach. Other hobbies include crosswords, knitting, needlework, and playing trivia games against her brother and five sisters.