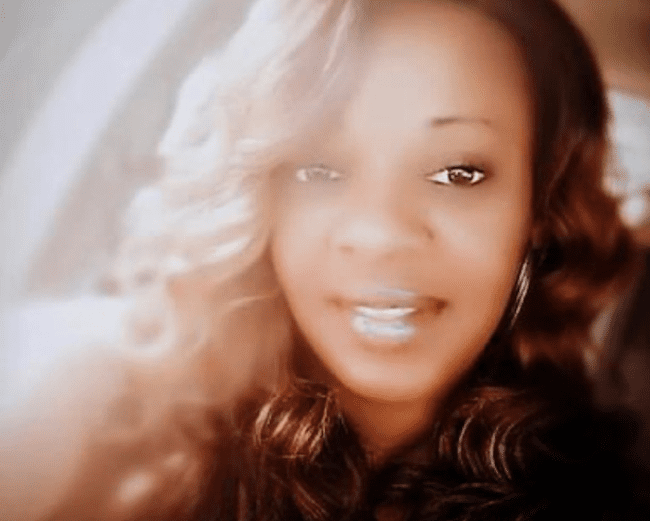 Rolanda Harvey
Property Manager
Group:

Property and Asset Management
Rolanda Harvey
Property Manager
Originally from Middletown, Ohio, Rolanda Harvey moved to California as a child. Her career began in hospitality where she honed her skills in managing teams, ensuring guest satisfaction, and maintaining the highest standards of service excellence, ultimately becoming Assistant General Manager.
In her transition to Property Management she specialized in Affordable and Senior Housing where she made a significant impact in the lives of residents who sought comfortable and safe living environments. As a District Manager, she oversaw an extensive portfolio of 862 keys across three distinct properties.
Rolanda has come home to Ohio where she enjoys spending time with her parents.