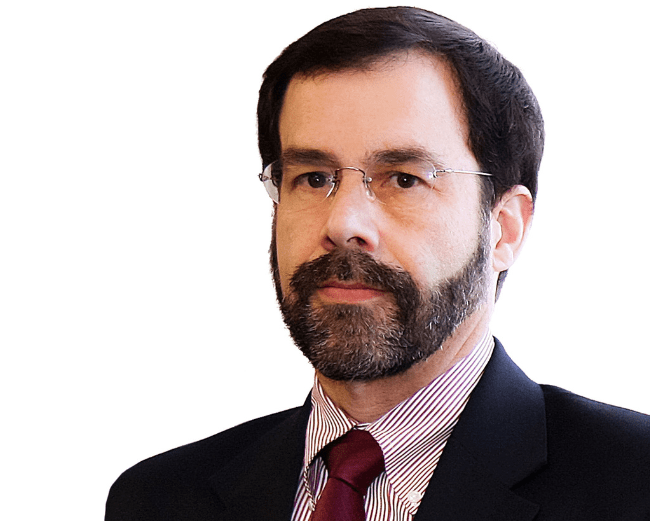 Barry Alberts
Partner + Consultant
Group:

Design and Development
Barry Alberts
Partner + Consultant
A native of New York City and a graduate of Harvard University's Graduate School of Design, Barry Alberts is the Managing Partner of CityVisions, a consulting firm specializing in urban real estate development, and urban planning and design. Current and recent projects include the transformation of HH Richardson-designed former psychiatric asylum (Buffalo NY) into a boutique hotel; redevelopment of the Old Fayette County Courthouse in Lexington; revitalization of the riverfront in Owensboro, KY; and redeveloping downtown districts in Louisville, Dayton and Minneapolis through affiliate development partner, Weyland Ventures.
Barry served previously as the Executive Director of the Downtown Development Corporation where he administered the Innovative Downtown Housing Fund, authored the Louisville Downtown Development Plan, and served as the Project Manager for the nationally award winning Muhammad Ali Center.
From 1988-1998, Barry served as the Executive Director of the Louisville Development Authority.
Prior to coming to Louisville, Barry was involved in the nationally recognized Urban National Park program in Lowell, Massachusetts and served as an associate with a development firm in Boston.